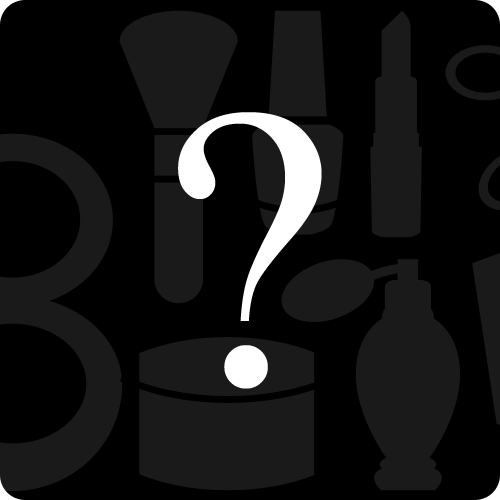 $10 Beauty Surprise for Topbox (September 2023)
Sale ends August 30, 2023, 12:00 PM EDT (noon) while supplies last. Limited to one per person.
Do you love surprises? If you do, this is right for you!
By purchasing the $10 Beauty Surprise, you will be adding one mystery full-size product to your Topbox package. It could be almost anything: a gorgeous lipstick, a trendy nail polish, a skincare wonder product, or even a hair styling tool.
The Details: Receive between 20% to 90% off a randomly selected mystery beauty product. Products such as makeup, skincare, hair care, and nail care from prestige brands. A limited number of high-value items also possible. Your Beauty Profile is not taken into consideration, but we try to find products that everyone can use!
Important Note

You must be a current subscriber to receive this special offer. At checkout, you MUST enter the email address associated with your Topbox account. If you have purchased this item but you are not a subscriber or have entered the incorrect email address, your order will become invalid and restocking fees may apply.
Shipping
Your $10 Beauty Surprise will be included and shipped in the same package as your next monthly Topbox. No extra shipping fee. This box will be shipped to your current shipping address based on your subscription.